Digital Marketing
Market your business with digital marketing and SEO. Drive traffic to your website. Increase sales inquiries. Convert website visitors to customers!
Social Media Marketing
Attract customers with social media marketing! Market your business on social media and search engines. Advertise on Facebook, Instagram, Snapchat and Google!
Best Pricing
$0 "monthly fee" plans!
Pay-Per-Click. Pay-Per-Conversion. Market your business with zero cost advertising and campaign ads!
Sign Up for
BEST PRICING
We offer highly competitive rates for professional, mobile-friendly websites and digital ads. We specialize in websites, landing pages, web forms, e-commerce, blogs and more. Sign up for FREE digital marketing strategies with guaranteed results. Social media advertising, Search Engine Marketing, PPC, SEO marketing & more!
See our portfolio of clients!
Alternative Web Solutions
The Ultimate Combination of
Design the perfect website to communicate your message. But how effective is design without function? Choose AWS to design and develop a mobile-friendly website for your business that doesn't just look good but works for you too!
Contact Us
Portfolio
Visit client websites and see what AWS can do for your business.
Get the

BEST PRICING

for
Digital Marketing & Social Media Ads
Cost Effective Solutions for
Web Design & Digital Marketing
Alternative Web Solutions is the one-stop shop for ALL your digital marketing needs!
Contact The Digital Marketing Experts
Tell us about your marketing goals. We can help! Email or call us.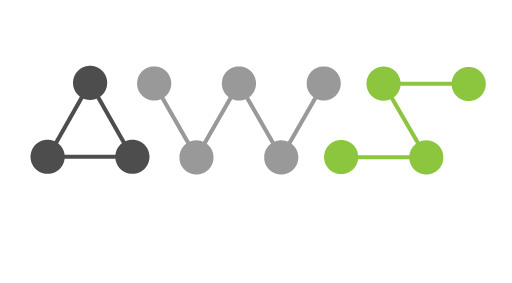 Address:
205 E. Main St., Westminster, MD 21158
Launch Your Business On the Web
With websites sprouting up everywhere and reaching every customer in your market, more and more people are directed to websites in search of products, services and information. Contact us and start marketing your business where customers are searching!